About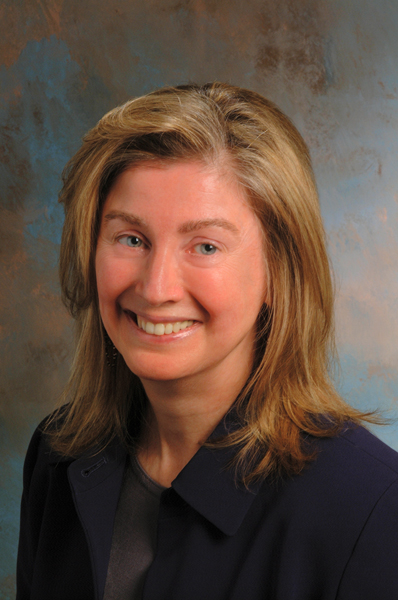 Sharlene Janice Nagy Hesse-Biber, B.A., M.A., Ph.D. University of Michigan, is Professor of Sociology and the Director of the Women's Studies Program at Boston College in Chestnut Hill, Massachusetts.
Over the course of her career, Dr. Hesse-Biber has published widely on a range of topics. Her major focuses include women and body image, qualitative research methods, mixed research methods, feminist pedagogy and methodology, and most recently, genetic testing and men's and women's health. She most recently received a 2015 Book Award by Alpha Sigma Nu, the honor society of Jesuit colleges and universities, for her book Waiting for Cancer to Come: Genetic Testing and Women's Medical Decision Making for Breast and Ovarian Cancer.
In addition to her impactful research and teaching, Dr. Hesse-Biber has contributed her knowledge as a keynote speaker, presenter, editorial board member, and founder of the National Association of Women in Catholic Higher Education (NAWCHE). She is co-developer of the software program HyperRESEARCH, a computer-assisted program for analyzing qualitative data, and the new transcription tool HyperTRANSCRIBE. A fully functional free demo of these programs is available at www.researchware.com. This website provides links to a free teaching edition for both programs.